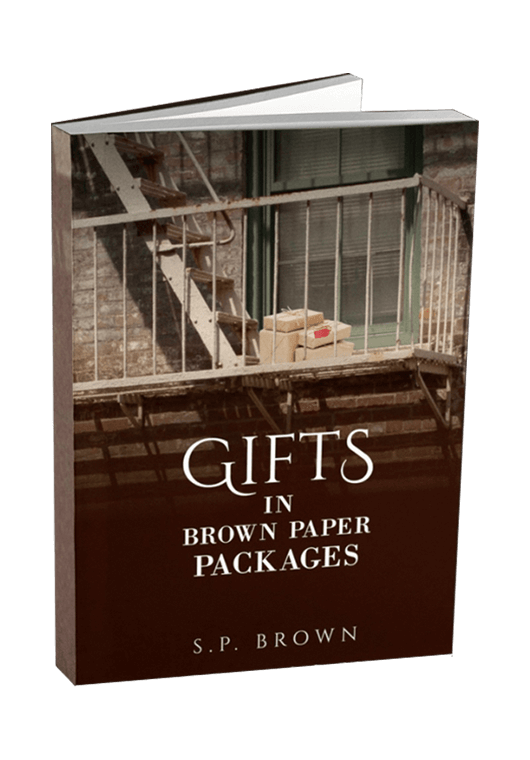 Gifts in Brown Paper Packages Official Book Launch & Signing
You are cordially invited to join me as I officially celebrate the launch of my debut novel, Gifts in Brown Paper Packages (Gifts), Sunday, February 20, 2022 at 3:00pm.
Gifts is a fictional coming of age narrative that transcends age, gender, race and culture. This story speaks to strife and is a testimony to dealing with life's challenges overall. Specifically, this narrative explores inner-personal violence, peer to peer bullying, self esteem issues, impact of incarceration on the family unit, systemic race based discrimination, as well as various aspects of childhood trauma, from a young girl's perspective through adulthood. The lessons learned are exemplified through a growth mindset perspective.
I will talk about the inspiration behind the book, my writing process, autograph your copies, share a reading of excerpts, giveaways, and more!
Looking forward to seeing you!
Please Note:
General Admission – Live Stream via IG & FB Live 3:45pm.
Due to to Covid-19 related occupancy limits, in person attendance is limited to invited guests.